Algerian Expertise
Globtrans, a recognised player in freight transport to Algeria
Our expertise in international transport to Algeria relies on our mastery of our environment.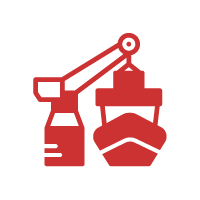 In-depth knowledge of all aspects of logistics in Algeria
In both Europe and Algeria, our teams benefit from considerable experience and expertise of the whole logistics chain and the regulations in force, without ever losing sight of the formalism required for international transport.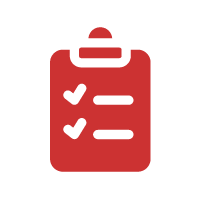 Perfect knowledge of the customs system and Algerian import requirements
Successfully exporting to Algeria is about more than just organising the transport. Algeria's import formalities are complex. Our knowledge of these criteria and our excellent professional relationships with Algerian port and customs authorities provide added value for our customers.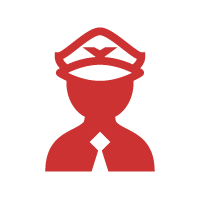 Knowledge of the importing customer's requirements is also a factor
The first two formalities for imports to Algeria (relating to banking and the Ministry of Trade for the compliance of the imported product) are the importer's responsibility. Globtrans uses House BL and FIATA BL to make bills of lading available quickly in Algeria so that the recipients can begin the banking formalities as soon as possible. Our expertise in Algerian import formalities is also a benefit offered by Globtrans to its Algerian and European customers.
Customs services, information, resources